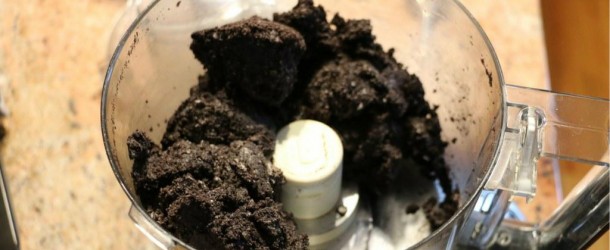 Since childhood, Oreo cookies have been a staple snack in many of our households. Everyone loves the white, creamy frosting sandwiched in between two crisp, chocolate cookie wafers. It makes a great snack at any time of the day.
We're about to up the ante on Oreo Cookies be presenting to you: Oreo Truffles.
Imagine your favorite cookie enveloped in sweet, creamy chocolate, cream cheese, and crumbled cookie crumbs. Rolled into balls of dessert heaven, prepare for these truffles to totally knock your socks off.
Recipe courtesy of Cooks.com.
Quick Tip: These truffles can be frozen and served at a later time…but who wants to do that?