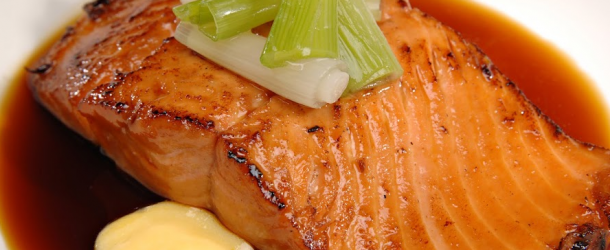 Who doesn't love a smoky and protein filled fantastic fish dish?  Salmon is a distinct flavor, but one that has been winning for ages.
Get your crock on, because this recipe only requires your slow cooker to do the tough job.  Add a little dill and lemon, and you have yourself not only an incredibly tasty dish, but on the lighter side, as well.
Recipe and photo courtesy of My Recipes.
GO TO THE NEXT PAGE FOR INGREDIENTS, DIRECTIONS & FURTHER COMMENTS